EASTER SCHOOL 2010!


MANDY MONTANEZ
STAR OF BBC 1's
SO YOU THINK YOU CAN DANCE
WILL BE JOINING US ON FRI' 16TH APRIL FOR A MASTERCLASS!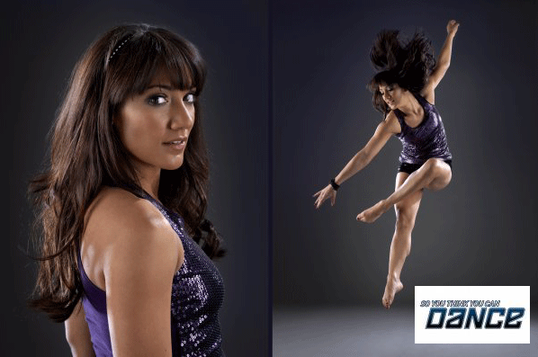 SIMON BARNUM
BACKING DANCER OF
GIRLS ALOUD!
will also be joining us during the week for some commercial jazz dance classes!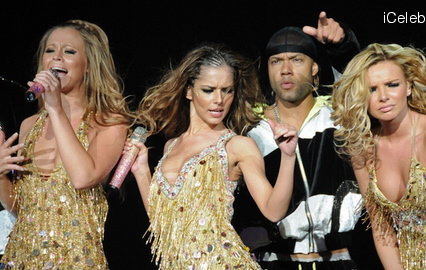 SAMM PRICE
DANCER FOR

PINEAPPLE STUDIOS (SKY 1), COMIC RELIEF, AND LILY ALLEN
WILL BE JOINING US ONCE AGAIN TO SHARE HIS EXPERTISE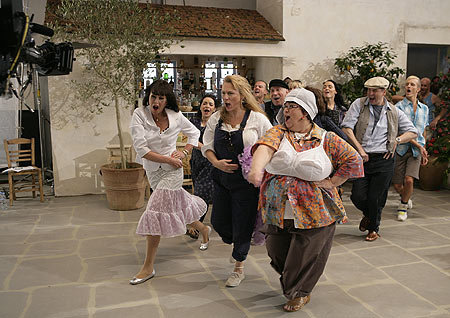 OTHER STAFF INCLUDE:
SIMON HUNDLEY
LAURA RAYNER
CHRIS LOVE
KERRY MILLIS
HELEN CONNOR
PERDISWELL YOUNG PEOPLE'S LEISURE CLUB
WORCESTER
12th-16th April 2010
Showcase: 17th April at Tudor Grange Academy
COST: 75.00



*Remember, siblings get 50% off!
Our next short course will soon be upon us and JAGO PERFORMERS are busy planning and looking forward to Easter School 2010. This will be the company's fifth course to date and will be better than ever. With Summer School 2009 being such a resounding success we are positive that Easter School will not fail to impress!
As usual the course will be a fantastic mix of different elements of theatre, including:
*DRAMA
(Devised drama, script work, voice care)
*DANCE
(Hip Hop, Jazz, Contemporary, Tap)
*SINGING
(Musical Theatre repertoire, harmony, vocal techniques)
*CREATIVE WORKSHOP
(Prop/scenery design and build)
...and much, much more!
These are just the basics that the students will take part in.
We have an impressive line up of guest staff and we will be welcoming back some of the skilled professionals from previous courses.
If you enjoy performing (whether beginner or expert), are aged between six and eighteen and want to be given the chance to build upon and show off your skills, then our course is the best one for you. At JAGO PERFORMERS our priority is the actual activities and classes rather than the final showcase. We want everybody in the group to be given equal opportunities, regardless of ability and we make sure that everybody takes something away with them, whether that be a new skill, a new friend or a new found confidence. Our emphasis is on providing good quality, enjoyable, low pressure classes that students can come away from with a smile on their face.
We measure the success of our final showcases by how much the students have learnt and enjoyed. When we see every single member of the cast with huge smiles on their faces, we know the show has been a success.
Places are limited so please contact us today to reserve your place!