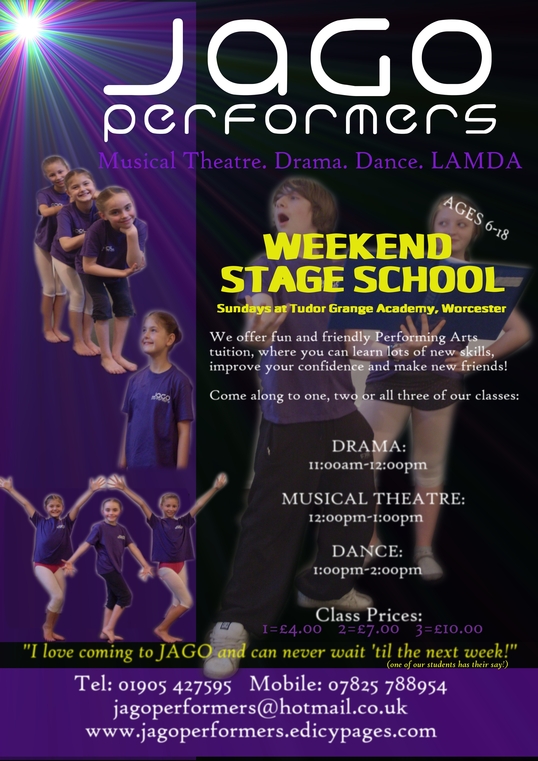 We now provide a weekend stage school which takes place every Sunday for three hours.
The Sunday School was put in place to give students the opportunity to access further performing arts tuition and continue their progress outside of the Summer Schools we provide or any other establishments they may attend.
The children can expect a fun & positive environment where they can meet new friends, gain lots of confidence and have a great time learning different performing skills!
_______________________________________
We offer three classes:
Musical Theatre, Drama and Dance.
Students can choose whether to attend one, two or all three classes. Please see below:

DRAMA:

11:00am-12:00 noon
Drama Games
Improvisation
Devising
Script work
Voice training/elocution
Acting for camera
Much more!
MUSICAL THEATRE:
12:00 noon-1:00pm
Vocal training
Ensemble work
Posture
Breathing
Acting through song
Musical Theatre repertoire
Much more!
DANCE:
1:00pm-2:00pm
Physical warm ups
Safe limbering
Corner work
Introduction of different styles;

Hip Hop, Jazz Dance, Contemporary, Tap Dance etc
Routines
Choreography
Much more!
Friends and family will be invited to attend the last session of each half term to watch a small performance. Not only will this give them the chance to see what we've been up to in class, it will give the students an increased amount of performing opportunities.
_______________________________________
VENUE:
Tudor Grange Academy
(formerly Elgar High School)
Bilford Road
Worcester
COST:
1 class: £4.00
2 classes: £7.00
3 classes: £10.00
*A discount of 50% is offered to siblings*
_____________________________________


UNIFORM

JAGO PERFORMERS uniform can now be ordered at any of our activities.
Please see pricelist below:
*Please note that hoodies are NOT manadatory, however t-shirts are required for any non-costumed performances in which the students may partake*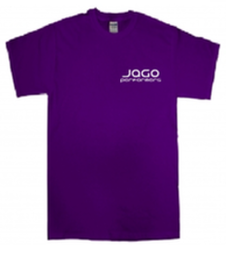 PURPLE T-SHIRT: £9.00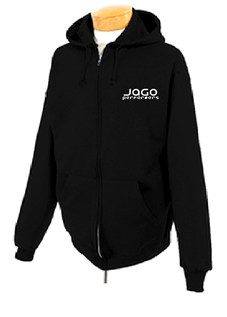 BLACK HOODIE: £15.00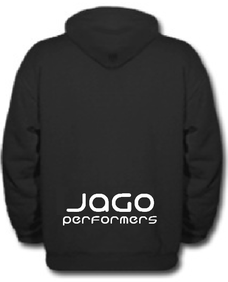 HOODIE: BACK