SIMON-DAVID HUNDLEY
Director of JAGOPERFORMERS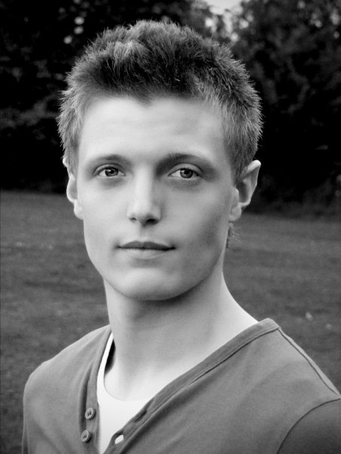 Simon began performing at the age of eleven when auditions for the role of 'Tiny Tim' were advertised at his school, for a professional performance of 'A Christmas Carol'. After landing the role, Simon's passion for theatre was born and grew very quickly. He went on to perform with local amateur societies, WODYS, WODS, Kays Theatre Group, MMTG and STAC and particularly enjoyed playing lead roles 'Marius' in 'Les Miserables' and 'Cookie' in 'Return to the Forbidden Planet'. At age fourteen, he established 'Worcester Youth Drama Group' and successfully produced two pantomimes, rasing over £300 for charity. His achievements were recognised locally and he was awarded a 'Young Citizen Award' by West Mercia Constabulary.
Simon attended Christopher Whitehead High School before continuing to Worcester College of Technology to study for a National Diploma in Performing Arts. He took a gap year after obtaining his Diploma and he went to work as a parade/show dancer at Disneyland Resort, Paris. He gained his dance tuition at several local dance schools before settling at Academy Dance in Worcester, then went on to further his training at Doreen Bird College in London. His training continues in Cheltenham where he is studying to obtain full teacher status with the ISTD and RAD in tap, ballet and modern dance. Simon now teaches at Academy Dance, for the 'Pauline Quirk Academy' (Croydon) and provides extra curricular drama, dance and musical theatre tuition as well as private LAMDA coaching at several mainstream schools in the Worcestershire area through JAGO PERFORMERS. Simon will be dancing professionally at Worcester's Swan Theatre in Dick Whittington over the Christmas period, 2009.

LAURA RAYNER

Co-Director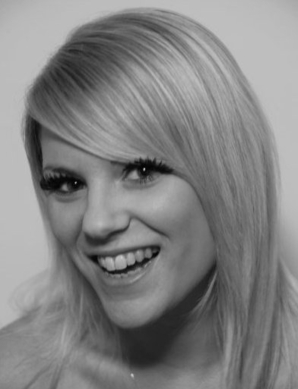 ___________________________________
SAMM PRICE
(Dance)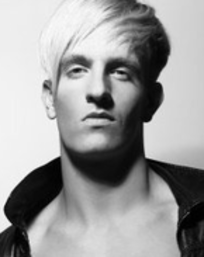 Training: Doreen Bird College
SAM IN ACTION:





SHAUN SMITH
(Commercial Dance)
Training: London Studio Centre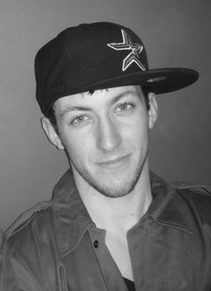 MANDY MONTANEZ
(COMMERICAL/CONTEMPORARY DANCE)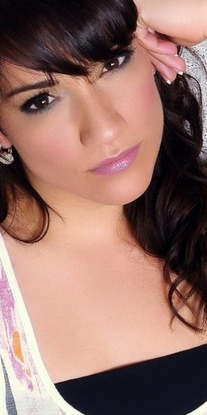 RYAN FORDE-IOSCO

(Musical Theatre)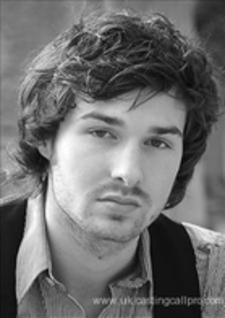 Training: ArtsEd Tring, Italia Conti Academy, London


Ryan is originally from Chicago and moved to the UK at the age of 12 to attend The Arts Educational School, Tring Park. After completing his time at Tring, Ryan went on to graduate from the three year course at Italia Conti.

Theatre credits include:
Joseph and the Amazing Technicolor Dreamcoat (Bill Kenwright Ltd), Haemon in Antigone (New Wimbledon), Walter in The Red Restaurant (sponsored by the Arts Council), Lieutenant Joseph Cable in South Pacific, The Blue Room, Mr HardLong in The Grace of Mary Traverse, Mark in A Chorus Line, Dominic in The Perfect Man For Me, Ralph Rackstraw in HMS Pinafore (Chicago Symphony Orchestra) and as a dancer in various special events for Disney Paris (where he performed for the French President Nicholas Sarkozy).

Film, television, radio and recording credits include:
Bill in Robert De Niro's The Good Shepherd, Guest Performer for BBC's Songs of Praise: Musicals, Compere for T-Mobile's Sing-along campaign, 60's Rock star in Yusuf Islam's (Cat Stevens) Thinkin' 'Bout You music video, Lead in Nestlé's Rowntree's Randoms viral and online media, Lead Male in Miracle Fortress' Maybe Lately music video (MTV 2) and Principal Soloist in a recording and radio presentation of An Evening of Mozart (Chicago Symphony Orchestra).

RYAN IN ACTION:




SIMON BARNUM
(COMMERCIAL/HIP HOP)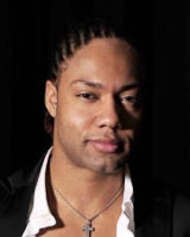 RACHEL LEE-MOORE
(Drama)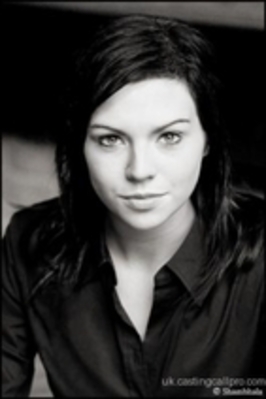 Training: Italia Conti Academy, London
Rachel, originally from Coventry in the Midalnds, graduated from The Italia Conti Academy in 2007 with a Diploma in Acting/Musical Theatre. Rachel has been fortunate enough to have worked with leading choreographer Arlene Philips (Strictly Come Dancing) and has also performed for two consecutive years as a backing dancer on The Brit Awards and also for the 'Royal Masonic Variety Show' (Prince Edward Theatre). She also danced for three months at Disneyland Resort, Paris
in their Christmas parades and shows and also played the legendary villain,
Cruella De Vil.

Theatre credits include:
'Heroes and Villains' (New Wimbledon Theatre), 'South Pacific' (Avdondale Theatre),
'The Perfect Man for Me' (Avondale Theatre), Sheila in 'A Chorus Line' (Bonnie Lythgoe), Lady Anne in 'Richard III' (Complete Works Company) and 'Emotion is Taking Us Over' (New Wimbledon Theatre).


CHRIS LOVE

(SINGING)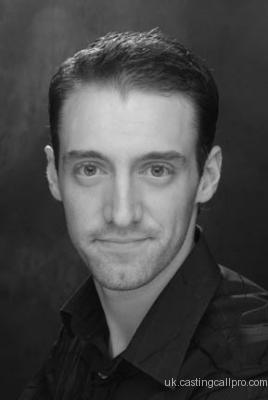 ANNA LOUISE ALDERDICE
(Drama)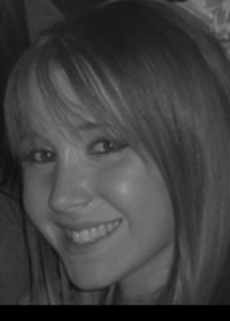 LOUISE BEADLE
(Drama/Musical Theatre)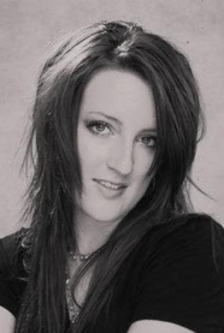 UK Tour, Phil Collins Tribute. UK Tour, Pink Floyd Tribute.
Louise has a National Diploma in Performing Arts from Worcester College of Technology and HNC from Gloucestershire College. Louise is a very versatile performer and teacher and is constantly inspired by the people and challenges she meets throughout her career. She recently played the roles of Scaramouche in 'We Will Rock You' and Maureen in 'Rent'.
http://www.pinkfloydexperience.co.uk/
LOUISE IN ACTION:
PETE COXHEAD
(Rhythm/Percussion)




DEBBIE KNIGHT
(Costume/Prop-Making Classes)
Debbie is a highly skilled and experienced seamstress with an impressive creative eye and has her own costume and dressmaking business, 'Drapes & Dresses'. Debbie specializes in theatrical costuming and dancewear but also offers her sevices to weddings, prom/evening wear, fancy dress and even interior design.
We are very lucky to have Debbie working alongside JAGO.
To contact Debbie: drapes.dresses@yahoo.co.uk
__________________________________________
ASSISTANTS
KATIE INGRAM
STACEY HUNDLEY
SOPHIE-JO LUSTED